Upcoming events
5 December 2023 | BERLIN
The fight for Berlin's drinking water – Tesla's Gigafactory in Grünheide and the water crisis; Lecture and discussion in Berlin (Helle Panke, held in German)
9 December 2023 | GRÜNHEIDE, BRANDENBURG
Blue Ribbon campaign against Tesla – Stand with us to protect the endangered forest and take a stand against the expansion of the Tesla Gigafactory in Grünheide (11am at S-Bahn station Fangschleuse, reachable via RE1 from Ostkreuz) – all details here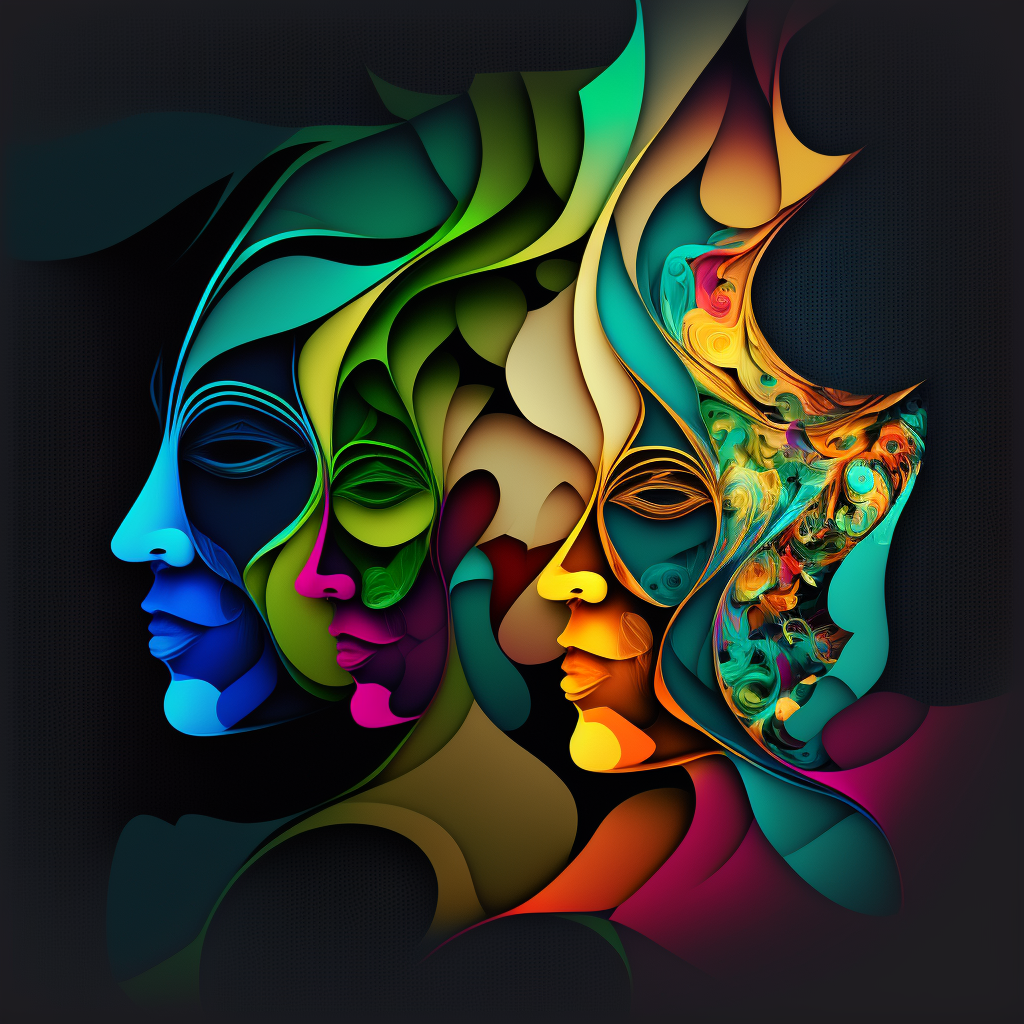 ---
Ongoing LEA online meetings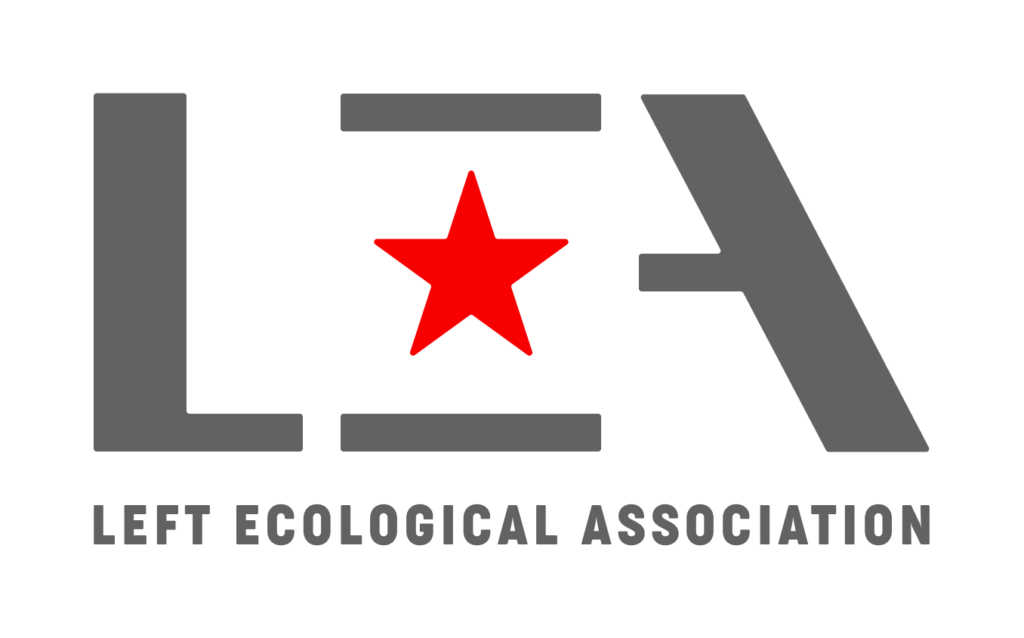 14 December 2023 – Discussion topic: "A brief history of the Middle East Conflict"
11 January 2024 – Discussion topic: "Thoughts on the one-state-solution in Israel"
8 February 2024 – discussion topic to be announced
7 March 2024 – discussion topic to be announced
4 April 2024 – discussion topic to be announced
Meetings are generally held online every other week on Thursday – every second meeting is held as a public meeting including a discussion topic.
We begin at 7 pm with an onboarding session for new joiners.
The regular meeting starts at 7:15 pm.
We will be happy to send dial-in details via email if you are interested: Write us at hello@join-lea.org
---
Ongoing events
Working group "Gesellschaftskritik" – every third Monday of the month – all details here.
Past events
November 24 – 26, 2023 | LEA offsite workshop in Potsdam
On Friday we started with a city tour through Babelsberg – many thanks to the Rotes Nowawes history workshop for the interesting insights into the history of the city. This time the focus was on the topic of strategy – we discussed various strategies and tactics of political action, the situation of the left and possible scope for action in the current environment. A focus was also on the "Turn off the tap for Tesla" alliance, which we co-founded in June 2023, and the further course of action. On Saturday we continued working on our position papers and discussed the topics of the state and antisemitism. On Sunday we focused on practical aspects, including our website, social media strategies, the process of having new members join and reaching out to like-minded left-wing groups for cooperations.
July 27 – 30, 2023 | LEA offsite workshop in Potsdam
The meeting began on Friday with a small tour of the city with a representative of "Vernetzung Süd" and an introduction to the challenges of the initiative, which is committed to the issues of housing, rents and urban development in Connewitz and Südvorstadt. On Friday evening the topic of the Ukraine war was discussed again.
On Saturday, we took on the topics of anti-racism/colonialism and feminism/queer feminism to develop a joint basis for our position papers. The conclusion on Sunday was discussions about next steps, forms of action and networking.
July 27, 2023 | LEIPZIG
Green Capitalism? Criticism of the Green New Deal and left ecological alternatives (lecture & discussion with Peter Bierl) – all details here.
April 25 – May 23 | Online
Reading group on Materialist Theories of Racism – all details here
March 23, 2023 | Potsdam
7.30 pm Discussion at the bookstore Sputnik
"Realpolitik into the abyss: Lützerath, the parties and capitalism".
All details here
Please find the complete list on the German version of the website.