Are you horrified by the climate catastrophe, enraged by hunger and misery in the world, and suffering from day-to-day life under capitalism? Do you ask yourself how it could be different and better, what a liberated society without oppression, exploitation and environmental destruction looks like and how we can get there?

We are asking the same questions and are eager to get in touch with people who are interested in joining forces and becoming active.
Why LEA?
Many of us are active in the climate justice movement, in workers unions, in alliances against impoverishment and housing shortage, in antifascist initiatives or solidarity groups for refugees or the homeless.
LEA was founded as we lacked a group which focuses on the connections: poverty, misery and displacement are as much consequences of capitalism as environmental degradation and climate change. The ecological and the social challenges are inseparable.
We strive for a committed organisation which opposes capitalist madness, engages in political debates and supports emancipatory movements.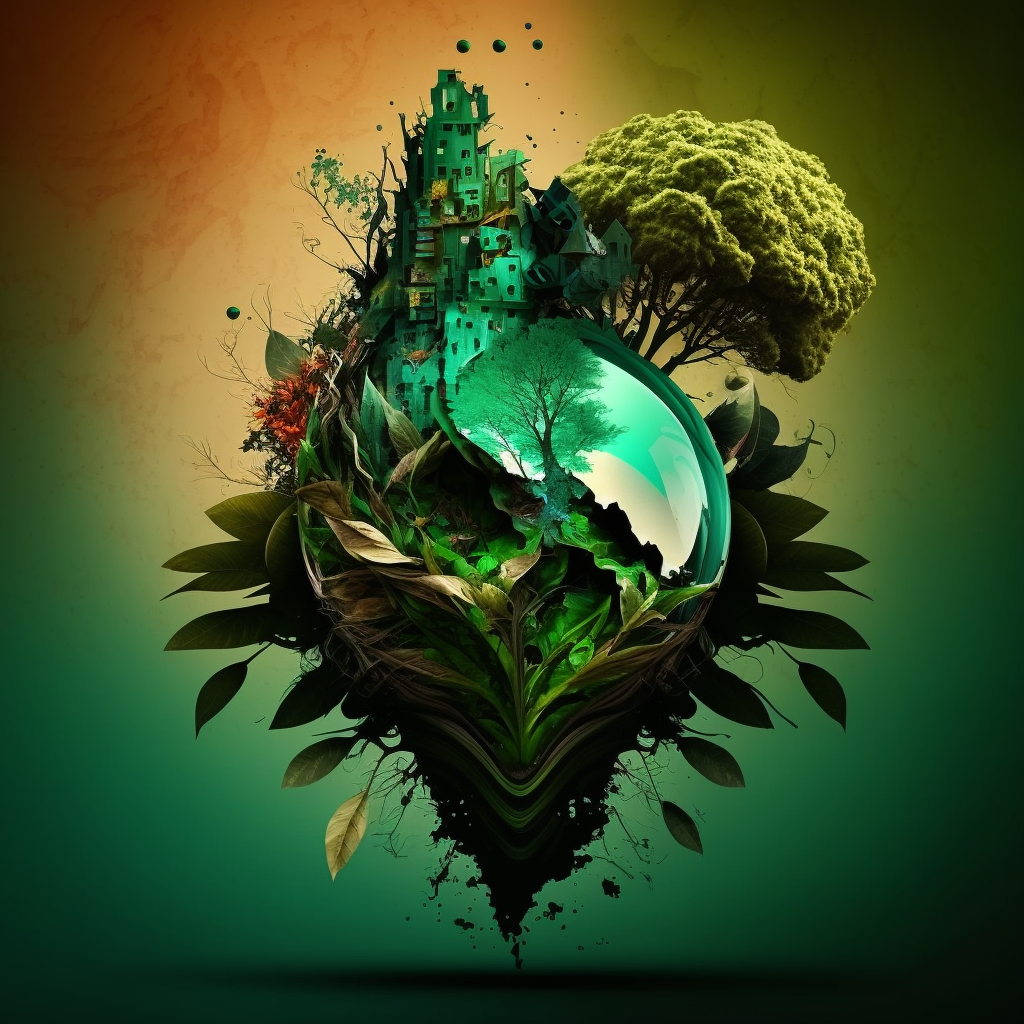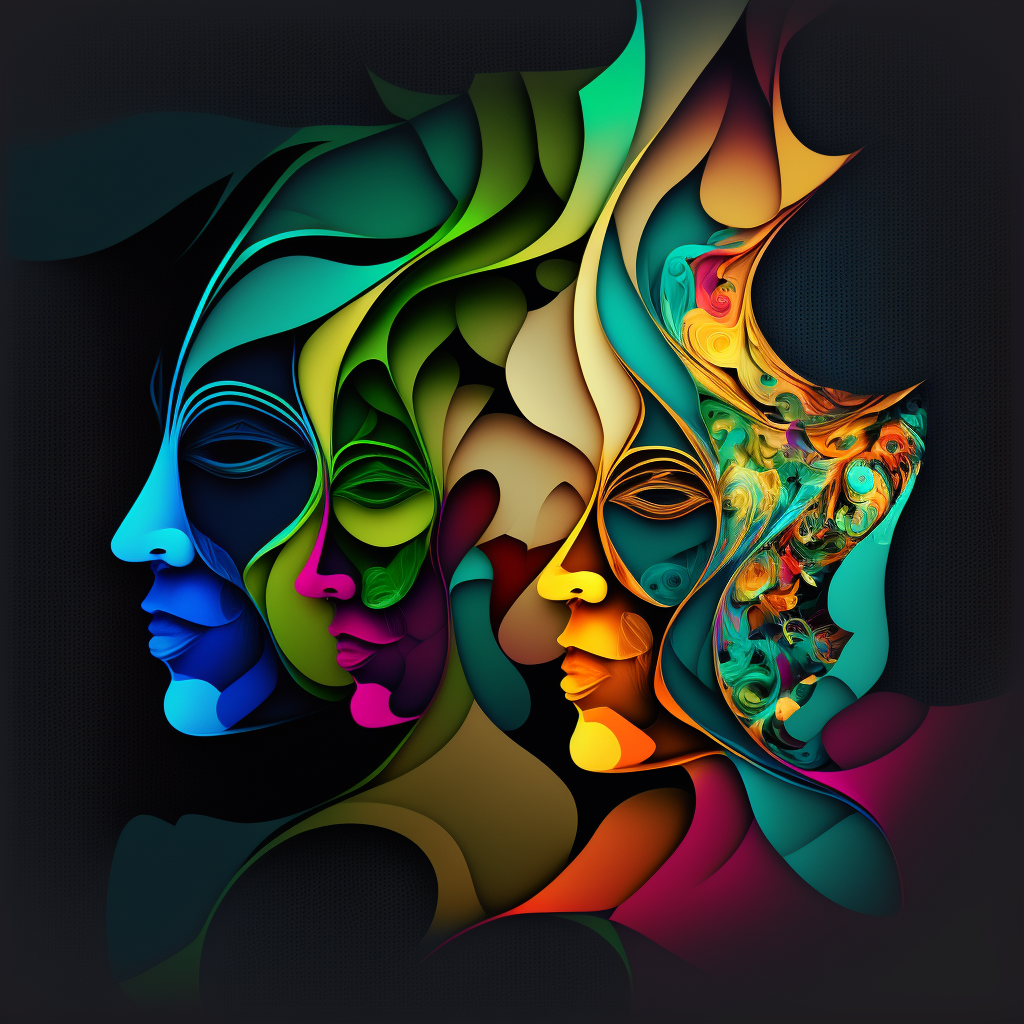 How does LEA operate?
Through our actions, we want to explore and anticipate aspects of a liberated society. Together we have developed our values, convictions, and principles. We are organised in a grassroots democratic way and reject informal hierarchies. Our structures and decision-making processes are transparent, and we believe in an open and respectful culture of discussion and debate.
We meet online every fortnight, organise events and are currently developing basic position statements to prepare to intervene politically together. Two to three times a year we meet in person for the weekend.
How can I join?
You are always welcome at our online meetings. We will introduce you to the group and the work we have done so far, and you can get involved directly.
Would you like to attend a meeting, or do you have any questions?
Write us at hello@join-lea.org