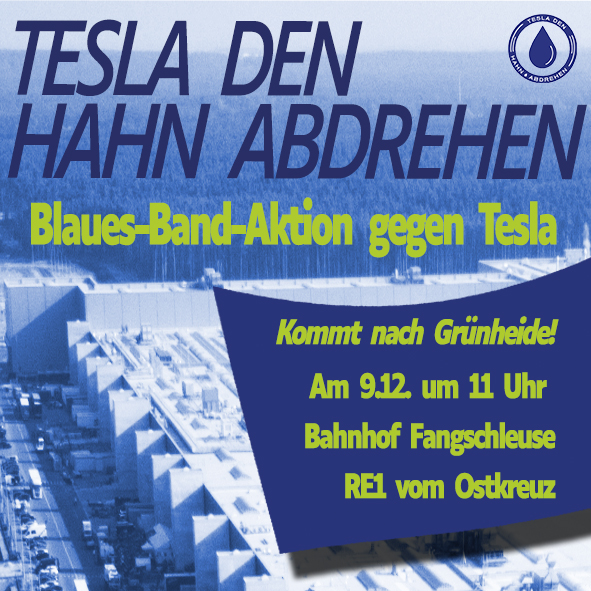 Prevent the factory expansion!The Tesla factory in Grünheide is already endangering the drinking water supply of its direct
...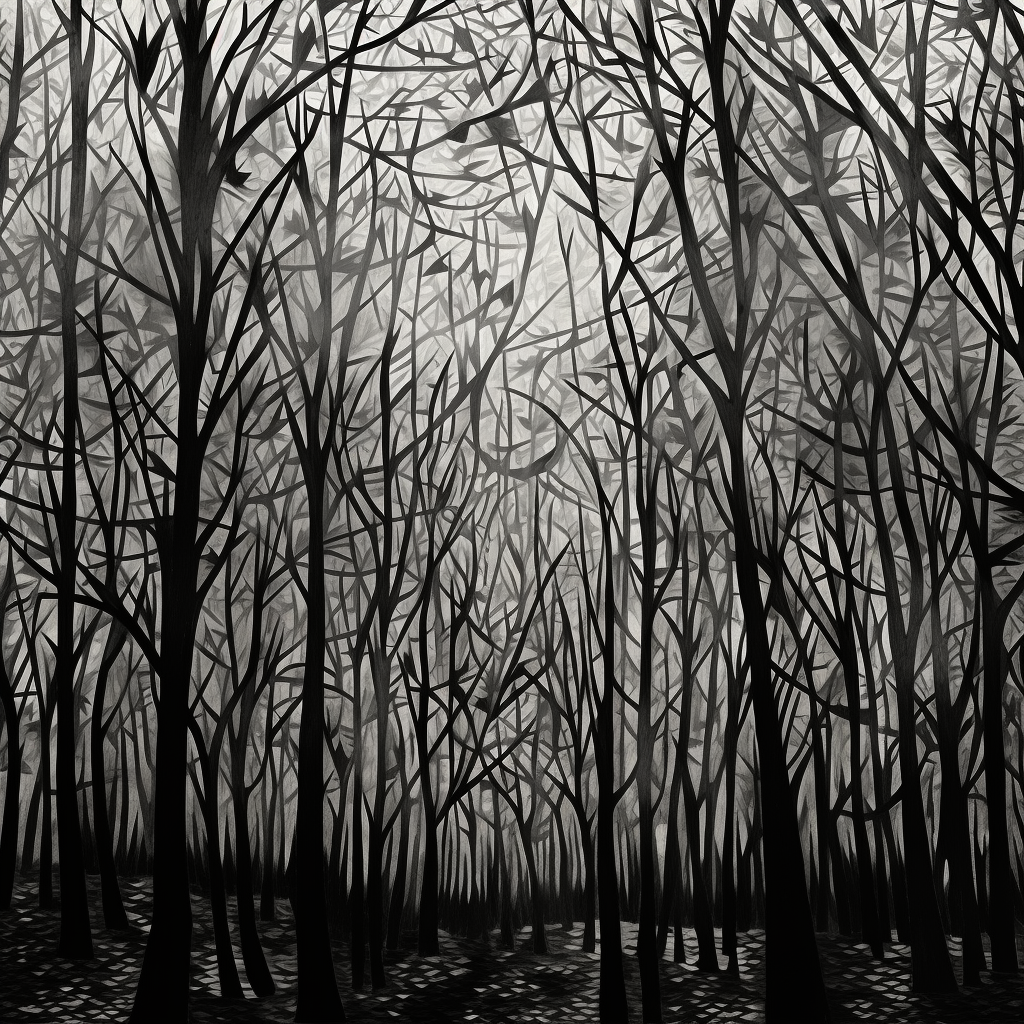 LEA is in solidarity with the protest and resistance against the Tesla factory in Grünheide and calls for
...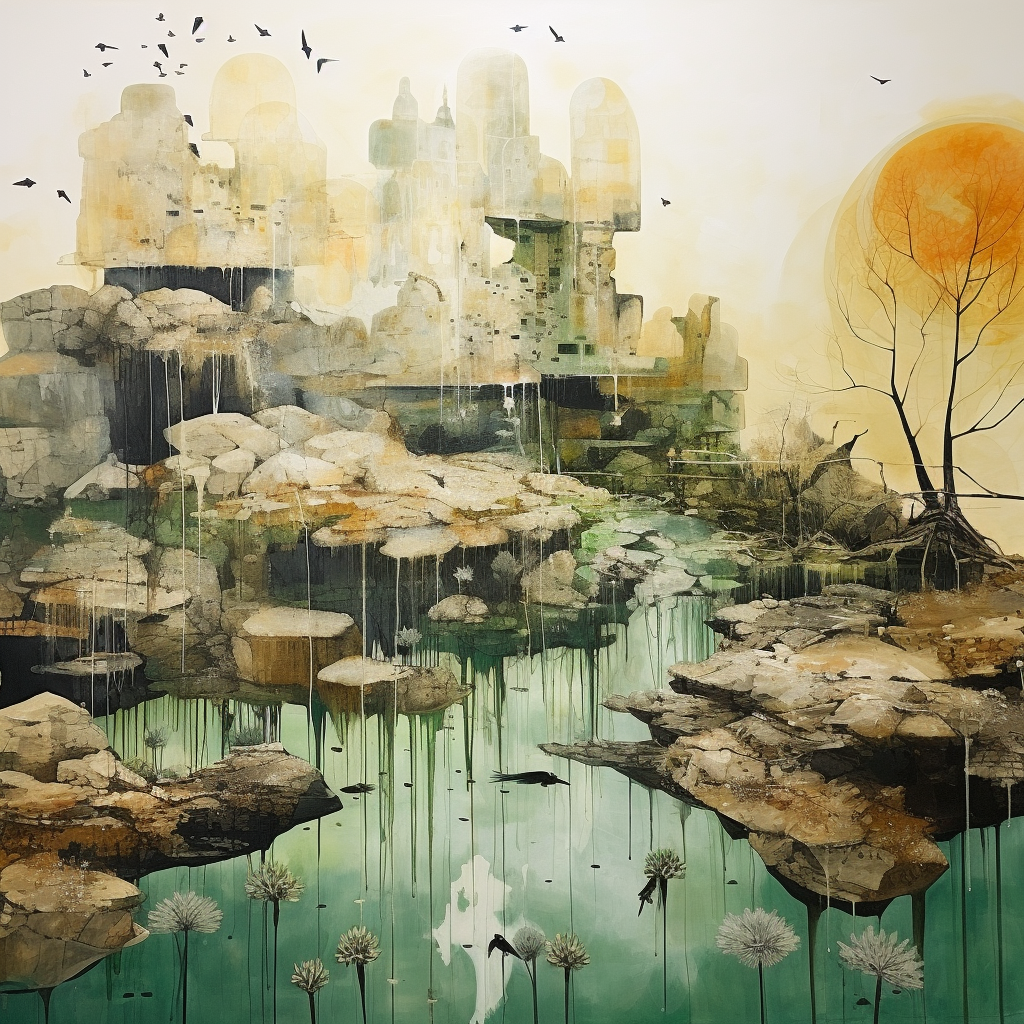 Lecture & Discussion in Leipzig Date: Thursday, July 27, 2023Time: 7:30 pmLocation: Stadtgarten H17 (Hähnelstraße 17, 04177 Leipzig)Drinks
...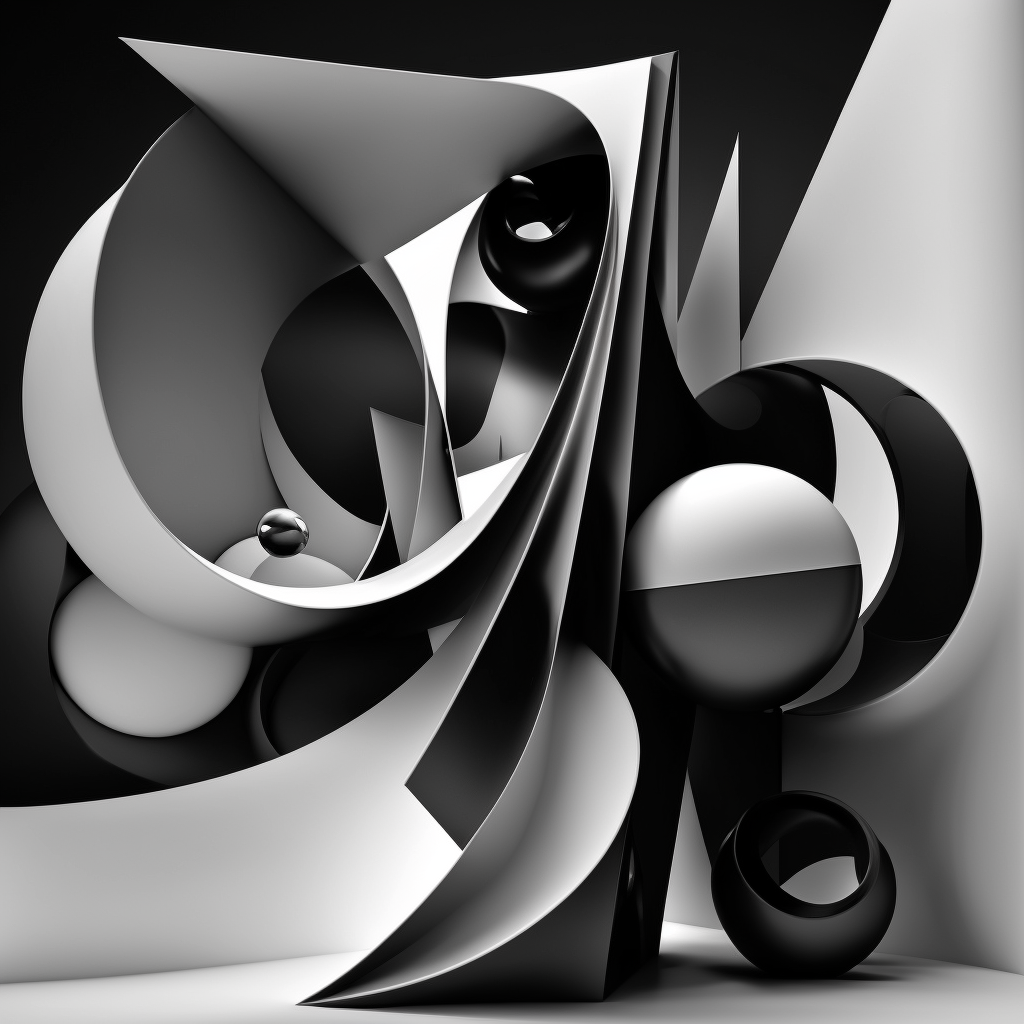 Nationalism is an ideology that creates the illusion of a "natural community" that does not exist. Those who
...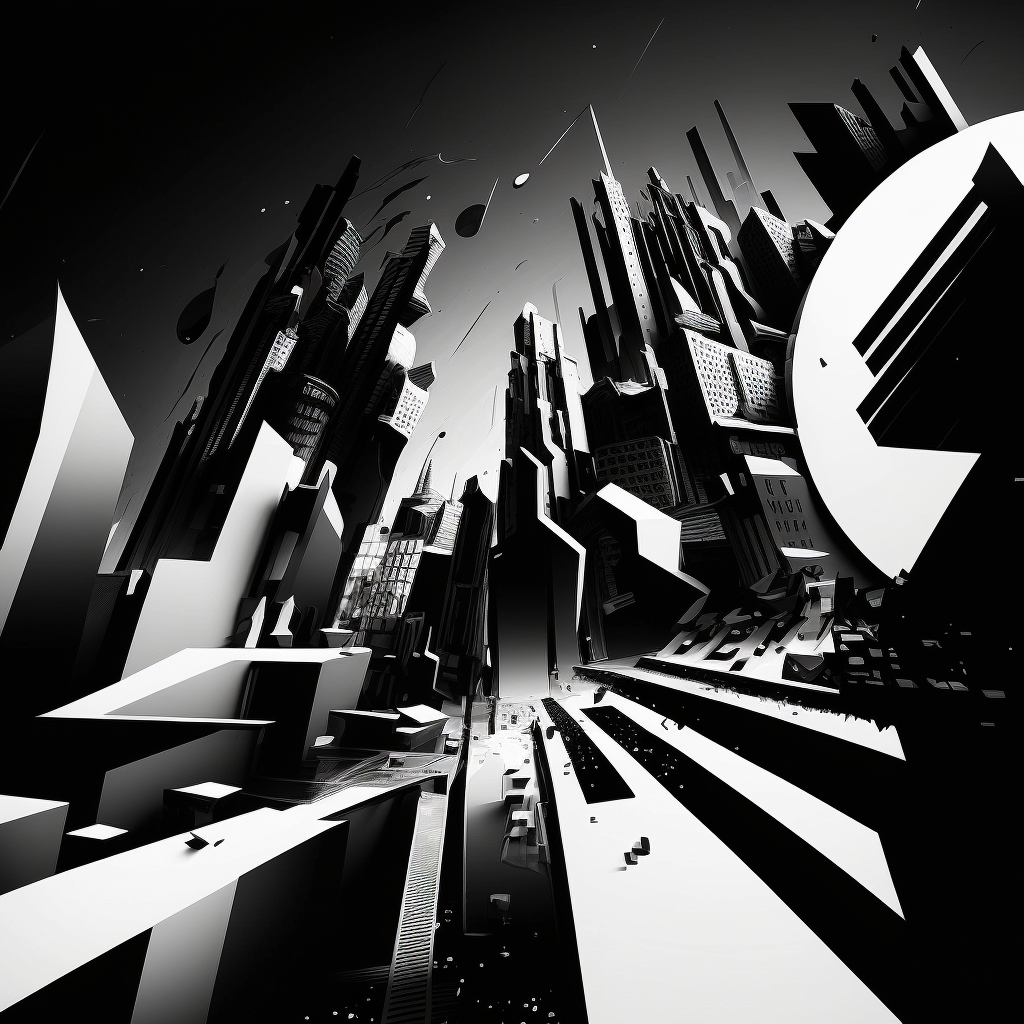 The valorisation of capital and the pursuit of maximising profits is the engine that drives this society. Capitalists
...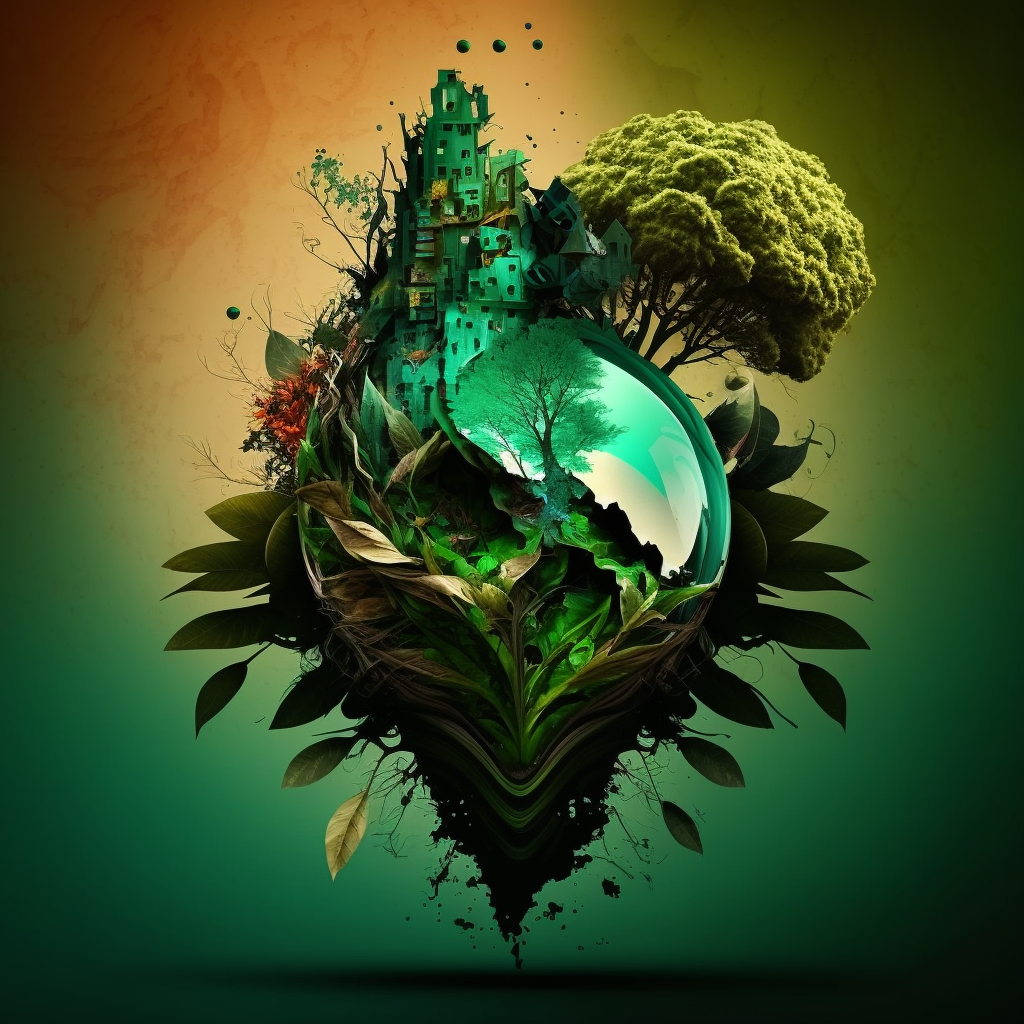 We consider ending the environmental destruction to be the central challenge of the 21st century. The scientific evidence
...
Is there a need for materialist theories of racism? In this (German-speaking) reading group, we want to deal
...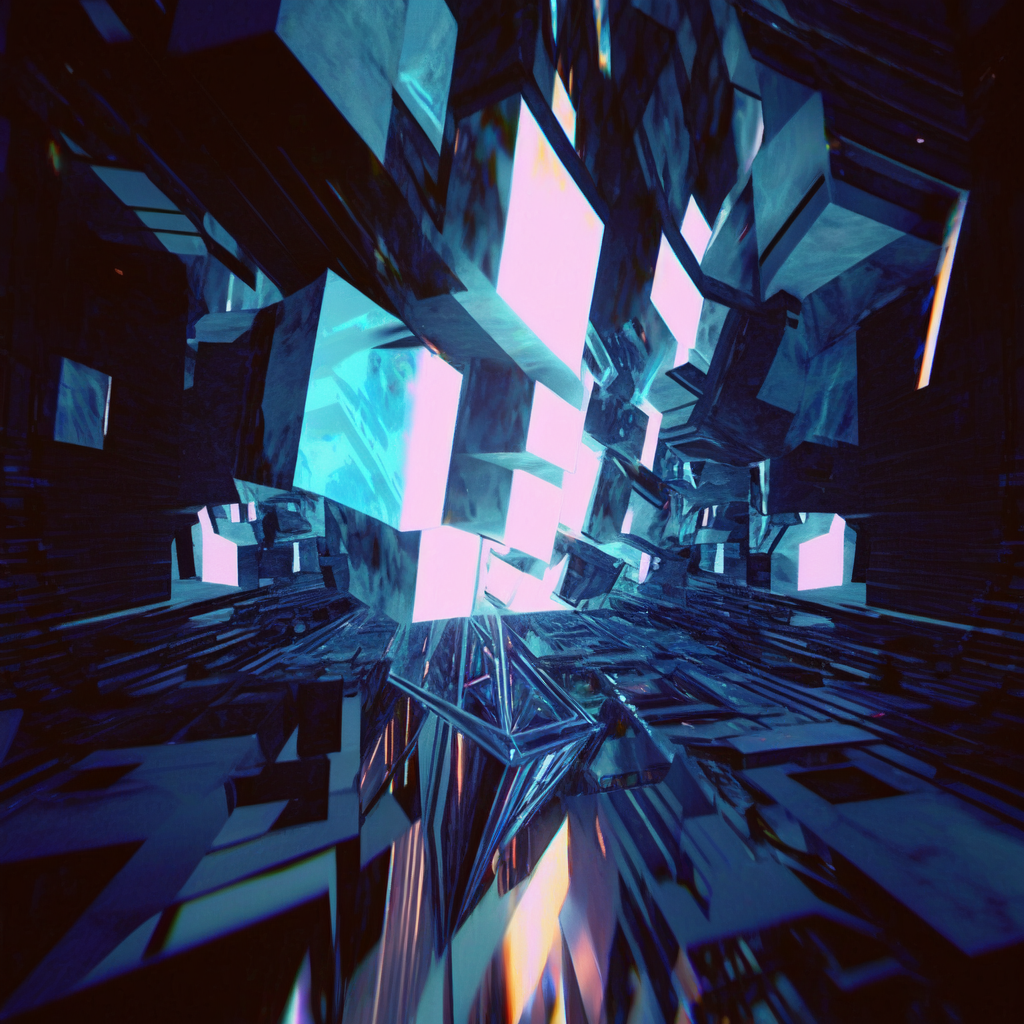 Power is not merely a question of violence or ideology, of domination and privilege, but is inscribed in
...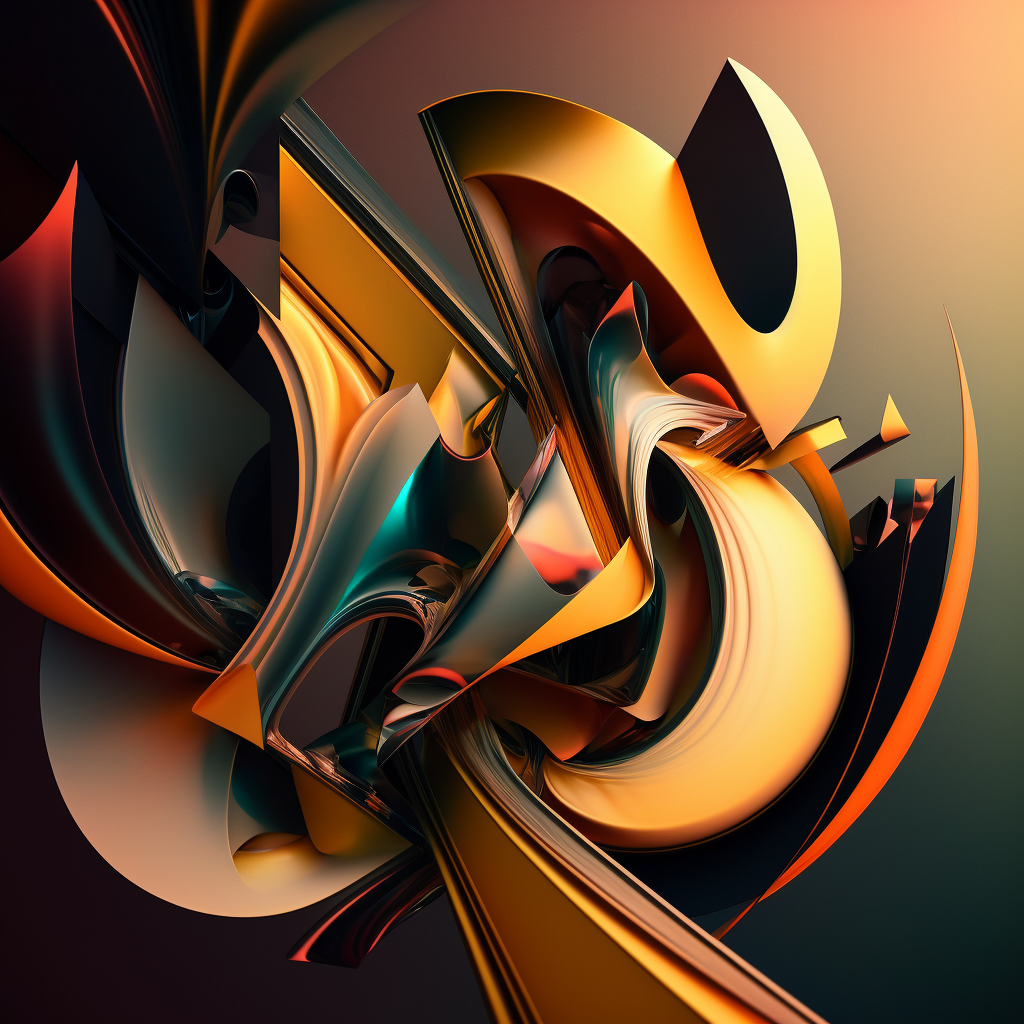 Radio interview with RDL from 3 March 2023 Announcement by RDL Radio Dreyeckland: "'Active together for a just
...
Automatically translated with www.DeepL.com/Translator Species extinction, soil erosion, poisoning of drinking water, littering of the oceans and climate
...